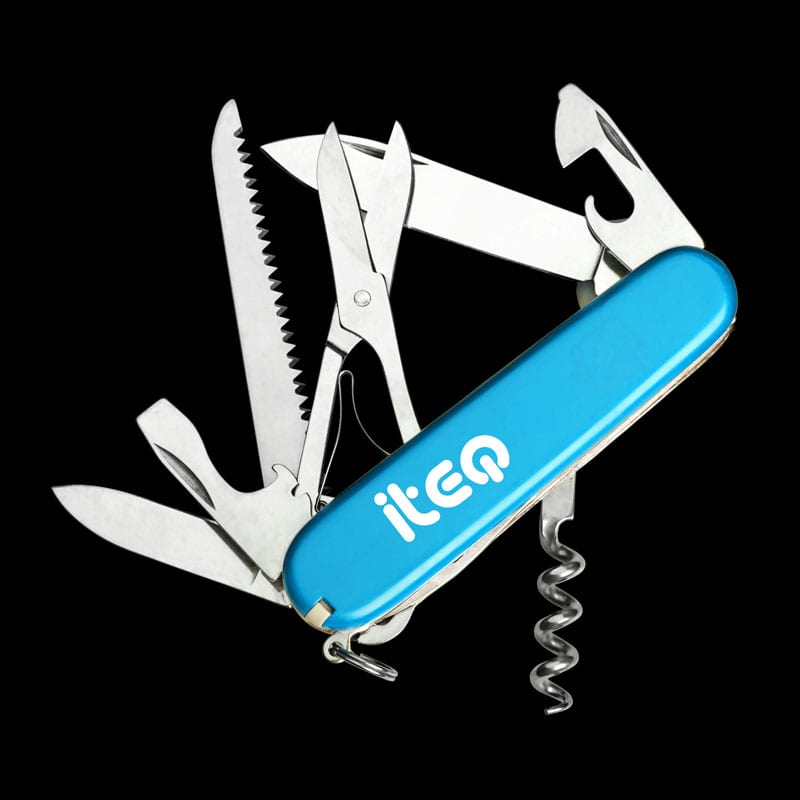 CREATIVE SWISS ARMY KNIFE
At ITEQ everything is possible.
We do film, photography, graphic design, webdesign, digital solutions and everything in between.
With a solid background in management combined with human knowledge and commercial understanding, we specialize in content creation for business development, HR and Customer Relations.
We care about the message  – understand our customers – and create true value.
We have a passion for cars,  nature, tech and people.
We love to plan big events and great parties – and we always chase the perfect shot.